I always love surprising my portrait clients with little gifts that will keep them thinking of me and the photographs I captured all year round. One gift that clients always rave about are the 4x6 calendar sets. One of the new sets I'm offering this year is the Seasonal Sketches Calendar which features hand painted seasonal accents that will adorn your client's favorite photos. Simply insert your clients' favorite photos, print each file as a standard 4x6 photo and place all 12 prints in a calendar case. These make great client gifts during the holiday season!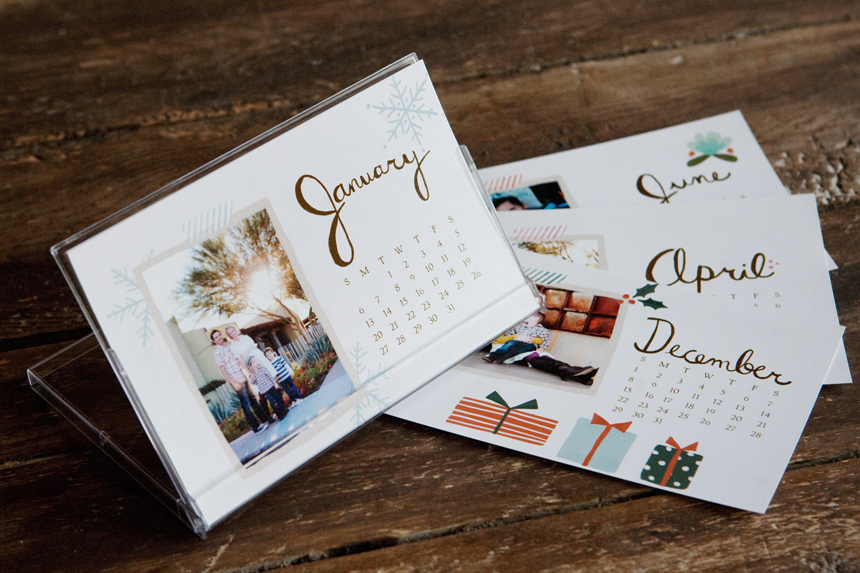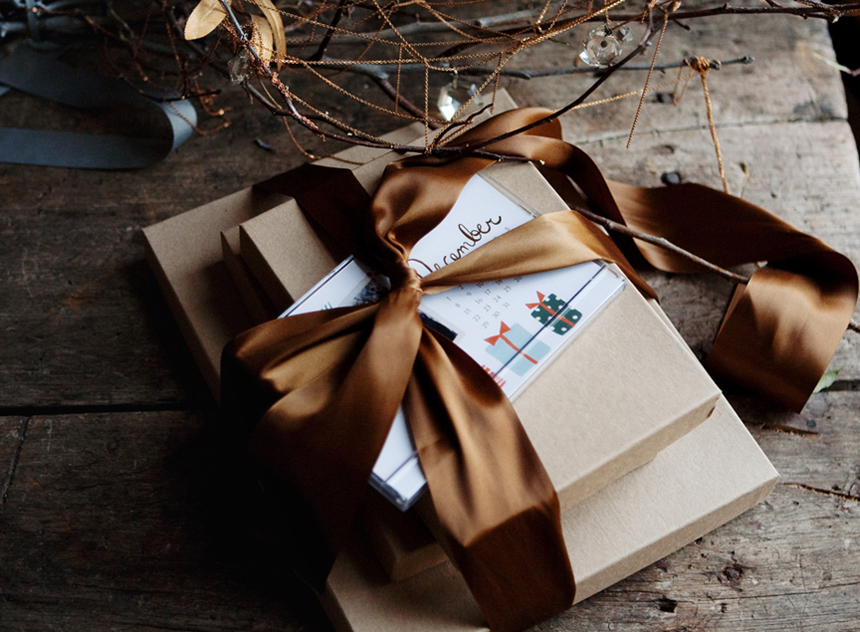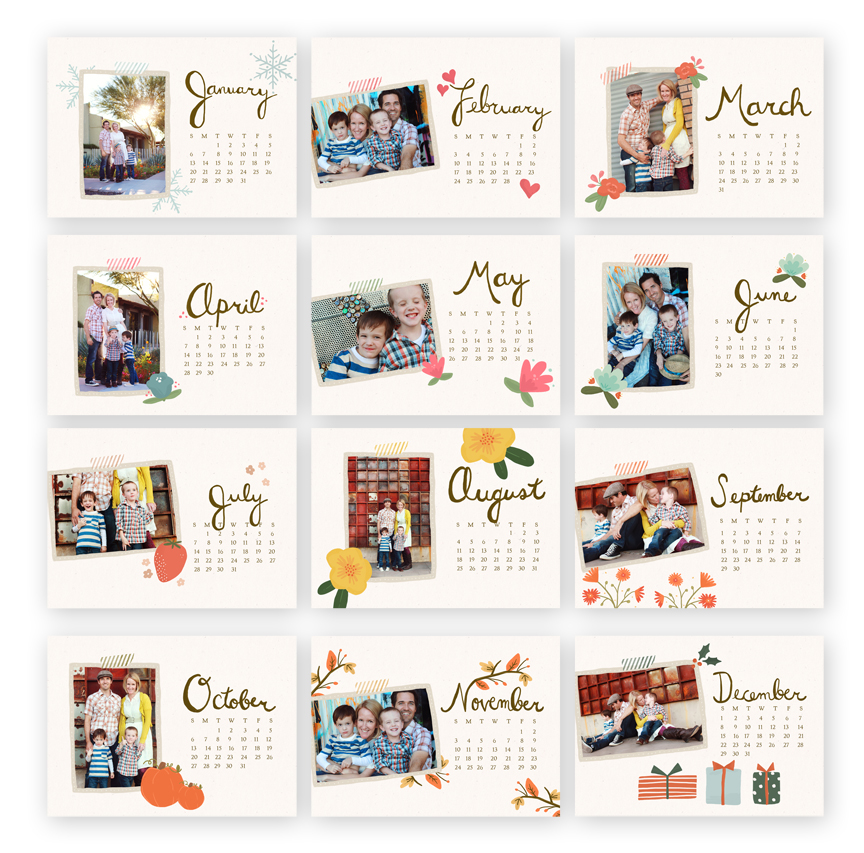 A special thank you to Laura Winslow Photography for submitting the photos showcased in the calendar!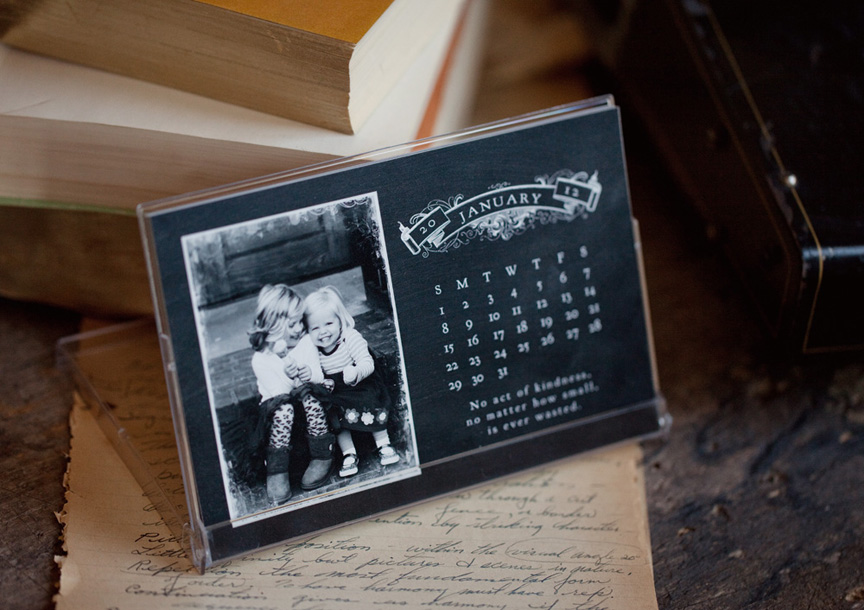 'Tis the season to be thinking of end-of-the year client gifts! This year I've been gifting a variety of products including 4x6 print calendars in a calendar case. This is a great way for clients to display images from their session in their office or in their home. All year round your client's will be reminded of their photo session with you and co-workers, friends and family can get a quick glimpse at the images you captured. This is a great way to show your clients your appreciation for their business.
We currently have two 4x6 calendar designs available. The first is the Chalkboard Calendar designed with an industrial chic flair which will surely leave a lasting impression with your clients.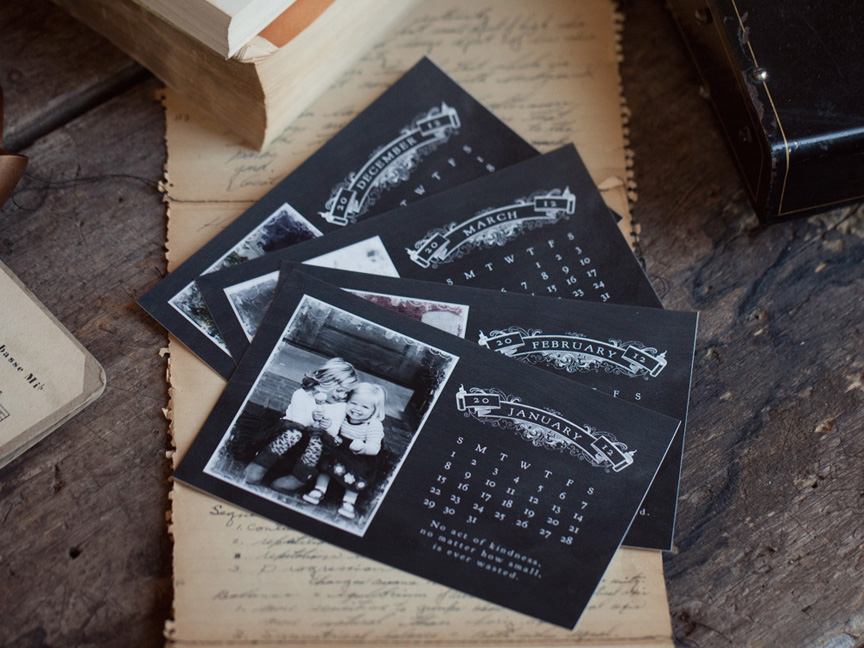 The Pen and Paper Calendar was created with nostalgic elements on a clean and simple background.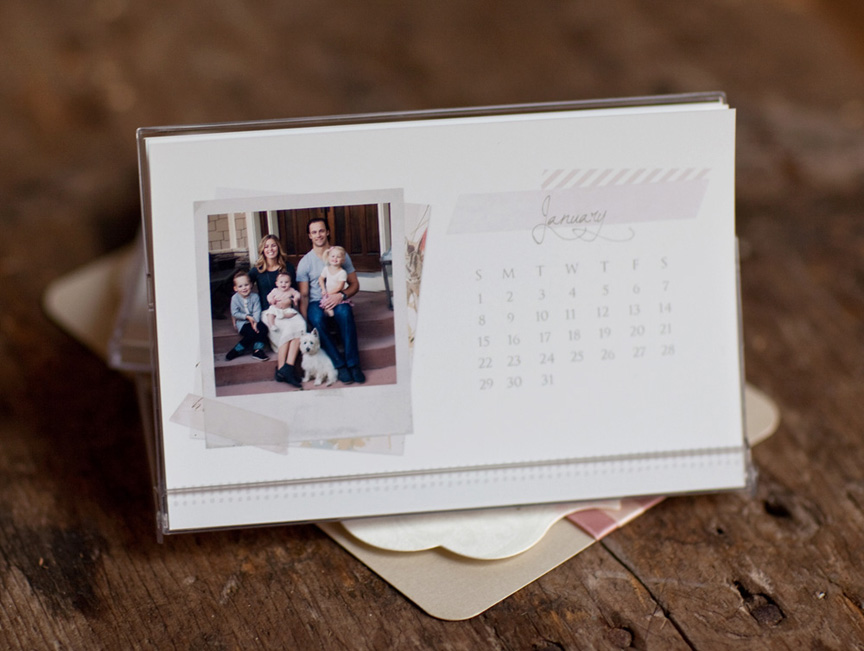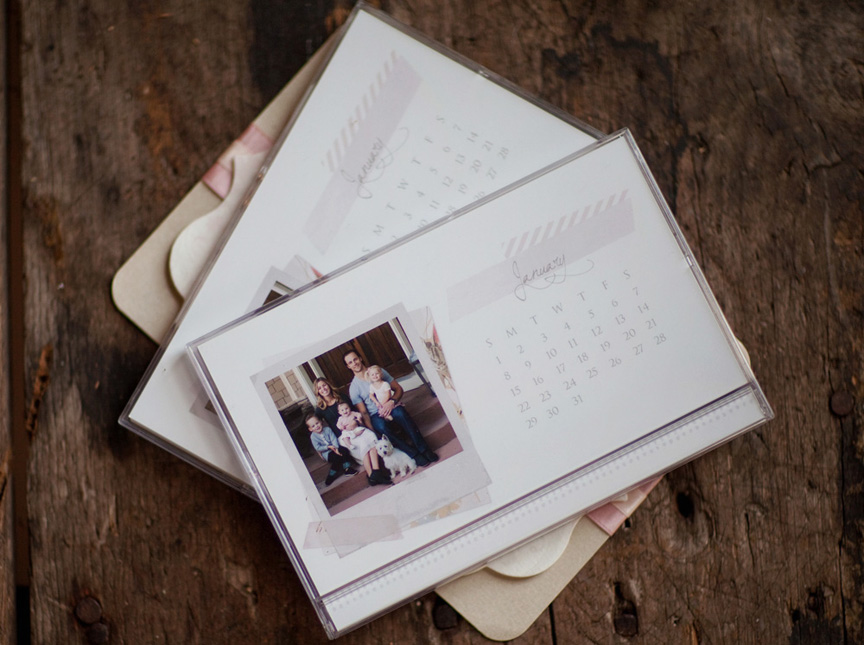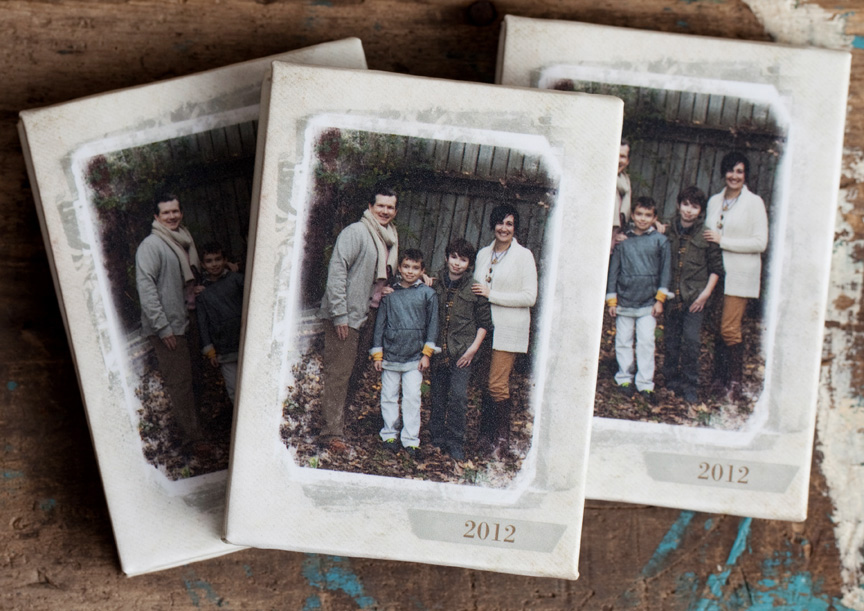 I'm so excited to announce two new additions to the 2012 calendar line-up! The Watercolor Calendar and The Year Round Calendar are perfect accompaniments to those holiday session orders! Parents and grandparents alike will adore having photos of their loved ones at their fingertips.
Product Description:
-Wallet sized accordion template .psd files (templates provided for both WHCC and Miller's/MpixPRO)
-Front, Back and cover designs provided
-Text may be edited
-Font list with links provided
-Photoshop or Photoshop Elements required for use