About Jamie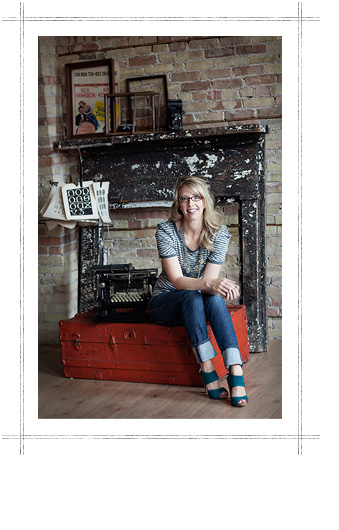 I was raised in a very small town in Nebraska where my passion for all things creative developed. My grandmother owned a charming flower shop and I spent countless hours watching her design works of art right before my eyes. As a child, I dabbled in art but didn't find my niche until I picked up a camera. At that point it was evident that photography would serve as my creative outlet.
A childhood dream was realized when I opened my studio loft in the quaint downtown area of Hudson, Wisconsin. Inspired by the charming details in my grandmother's shop, my boutique style studio offers the capability for unique custom photography. With that came a client base who came to expect a wide array of products to preserve and showcase the images from their session. As my photography business grew so did the number of inquiries from other photographers interested in purchasing my designs for use in their own businesses. Thus, Jamie Schultz Designs was born.
Using my signature style, I create templates that are clean and simple with a splash of defining detail that will undoubtedly impress your clients. These timeless designs include collections of holiday cards, birth announcements, graduation announcements and coffee table books for engagements, high school seniors, families, and babies.
Jamie's portrait work can be found at www.jamieschultzphotography.com, you can follow her on Instagram. She also authors the blog, This Lunch Rox, where she showcases healthy lunch ideas for kids.