There's still time to wrap up some thoughtful gifts for your friends and family! Whether it's an 11x14 calendar for grandparents, a custom image box for the new baby in the family, or some fun notepads for your child's teacher...whatever it is you can take 50% off your entire order through this week only! Use code: WrapItUp
Offer expires: 12.25.16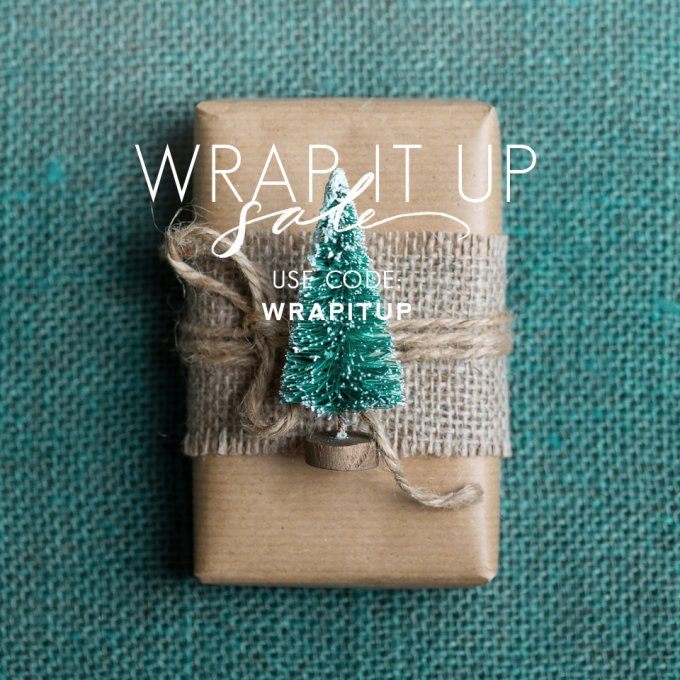 If you're looking for some last minute gift ideas, here are a few of my personal favorites:
11x14 Brush Script Calendar (this is a great gift for grandparents!):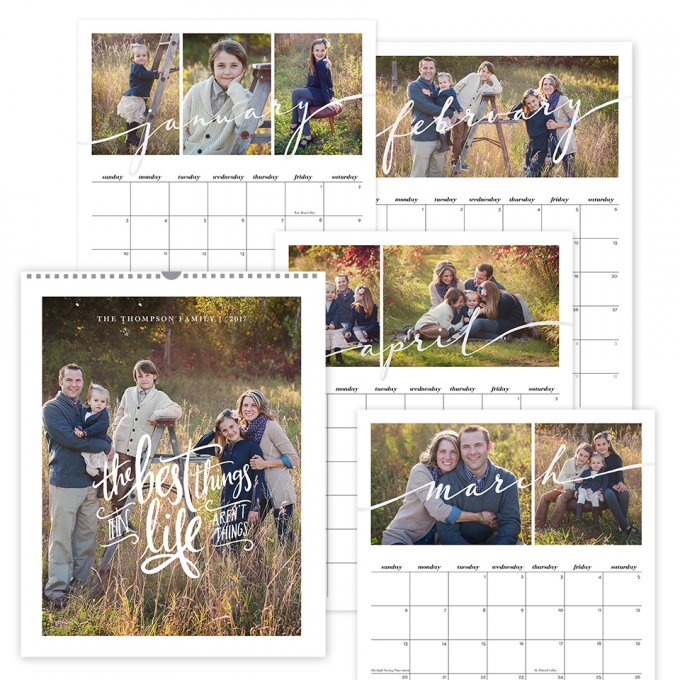 Have a dancer in your family? This dance overlay is a great way to showcase your dancer's favorite photo: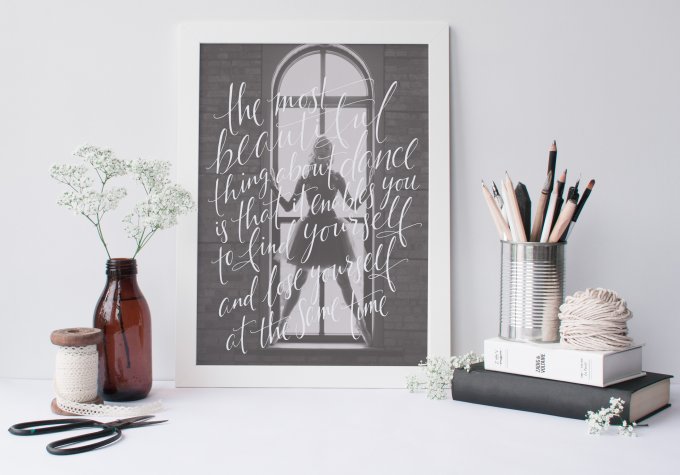 I'm a big fan of lists so I always love gifting customized notepads!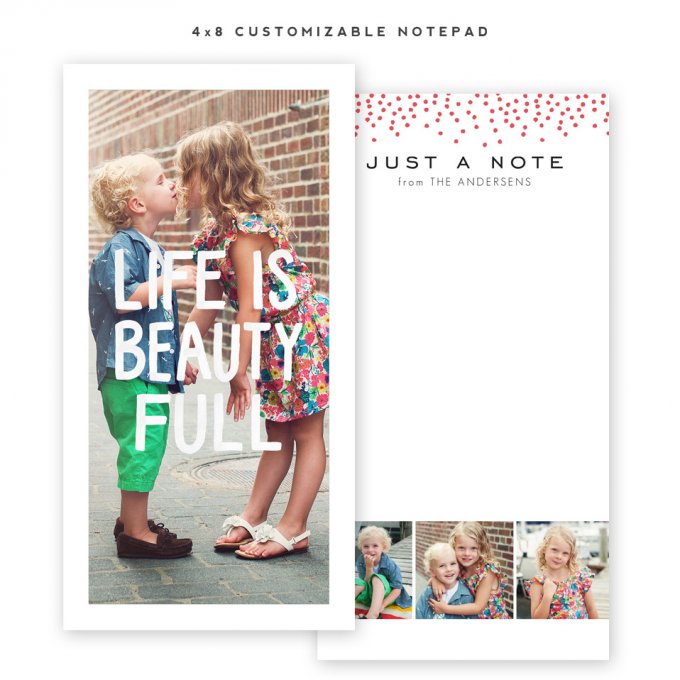 Mini Accordion Books are always a fun little gift for grandparents: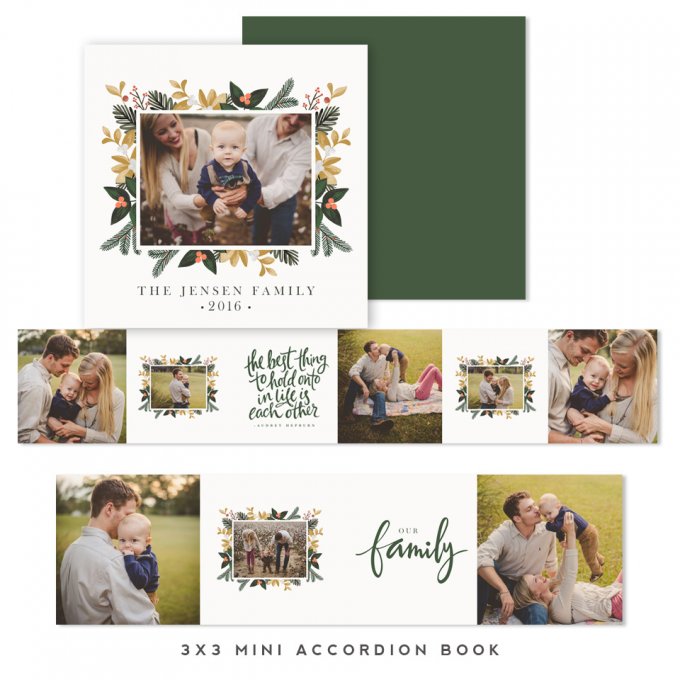 Timeline Covers are a great little treat for yourself!