With Thanksgiving just around the corner I feel this is a great time to express my sincere gratitude to all of you for your support, words of encouragement, and for your business. As a token of my appreciation, I'm offering our biggest Black Friday Event yet here at Jamie Schultz Designs. Not only can you take 50% off on your entire order but you will also receive all the templates shown below as a FREE GIFT with any purchase of $25 or more (after the discount has been applied). USE CODE: BF2016 Enjoy!
Offer expires: Sunday, Nov 27th at 11:59pm CST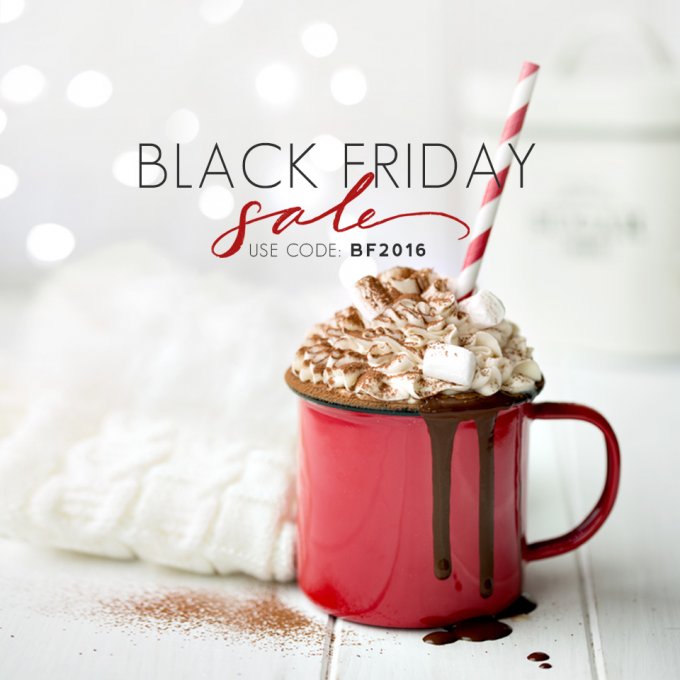 You'll receive everything shown below with a purchase of $25 or more (after the discount has been applied)!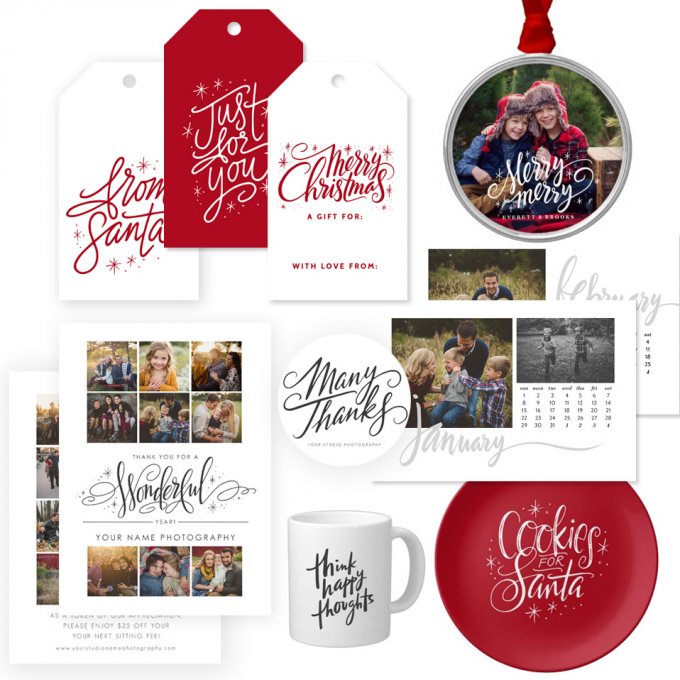 The FREE GIFT includes: 3 gift tags, a customizable photo ornament (this would be a GREAT client gift), a 4x6 monthly calendar (I like to present these to clients in a 4x6 calendar case available HERE), a 3" circle Thank You sticker (great for packaging), a studio Year in Review card, mug artwork, and cookies for santa artwork you can use to create an heirloom plate for your kids or other loved ones (this would also make a GREAT client gift for those of you who offer Santa sessions)!
The gift tags, ornament, mug, and plate can all be printed through Zazzle.com!
Photos in the sample products provided by Twig and Olive Photography and Kelly Klatt Photography.