With Thanksgiving just around the corner I feel this is a great time to express my sincere gratitude to all of you for your support, words of encouragement, and for your business. As a token of my appreciation, I'm offering our biggest Black Friday Event yet here at Jamie Schultz Designs. Not only can you take 50% off on your entire order but you will also receive all the goodies shown below as a FREE GIFT with any purchase of $25 or more (after discount). USE CODE: BF15 Enjoy!
Offer expires: Sunday, Nov 29th at 11:59pm CST.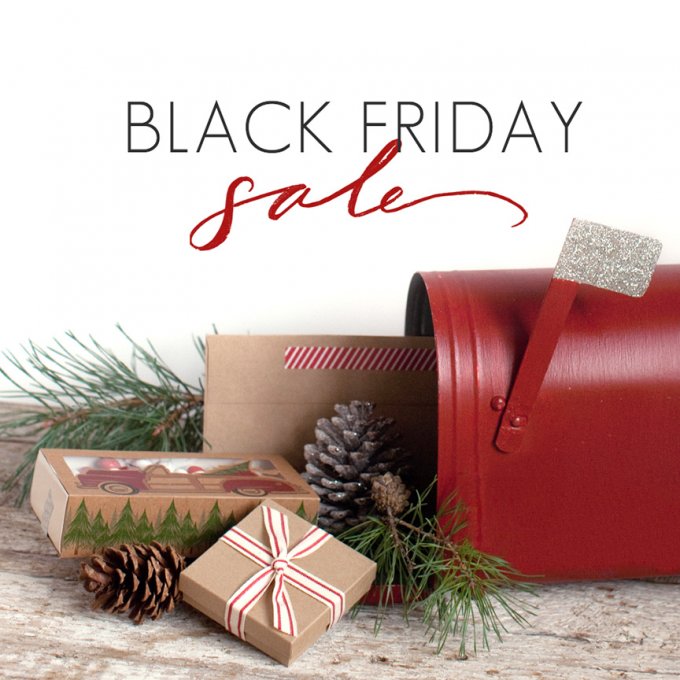 Below are the FREE GIFTS you'll receive with any order of $25 or more (after discount has been applied).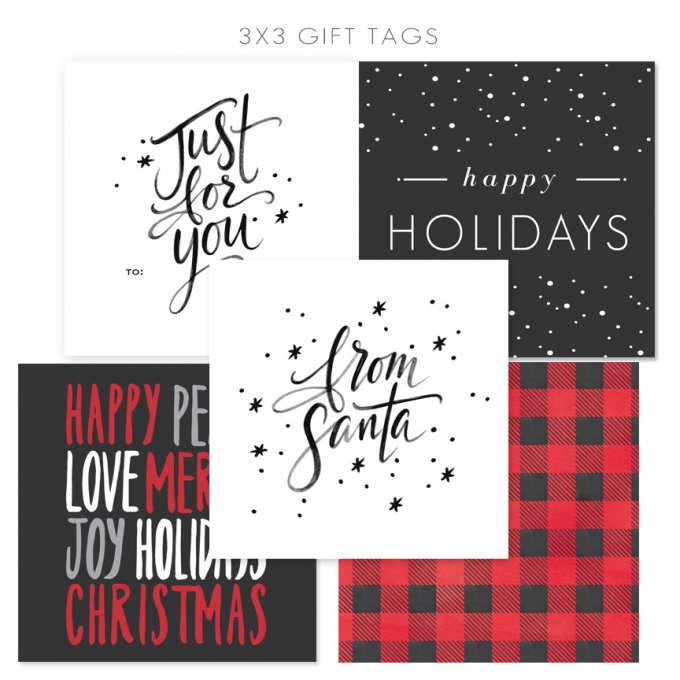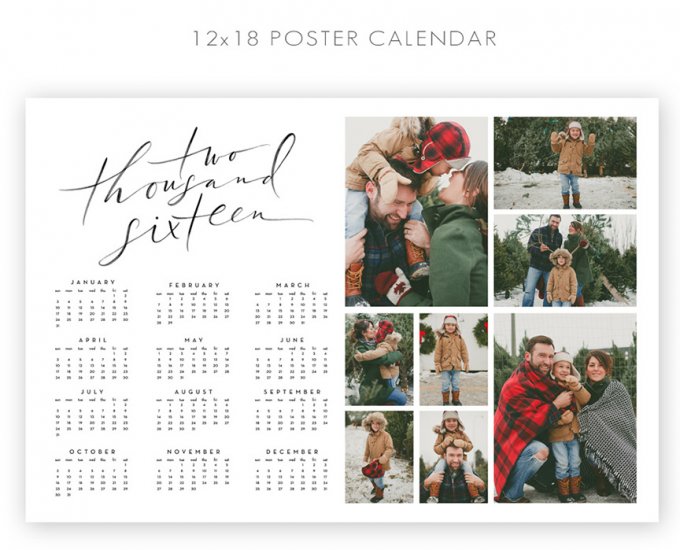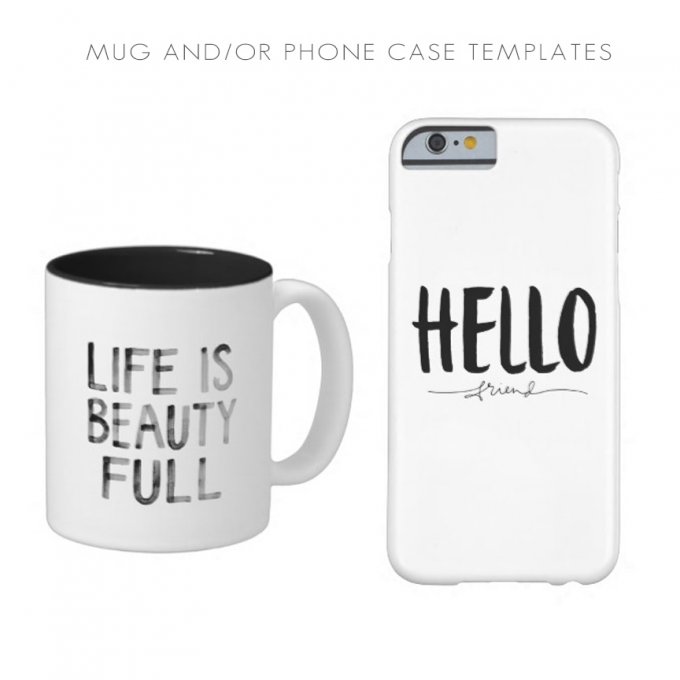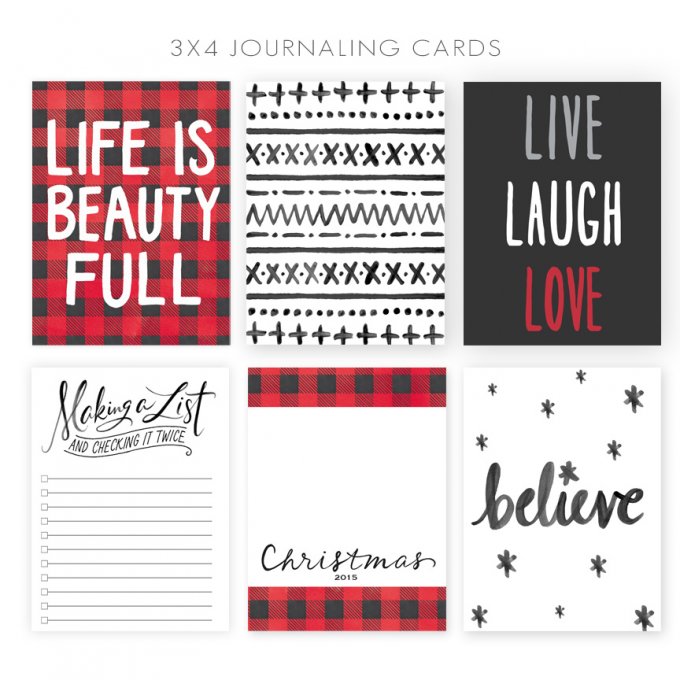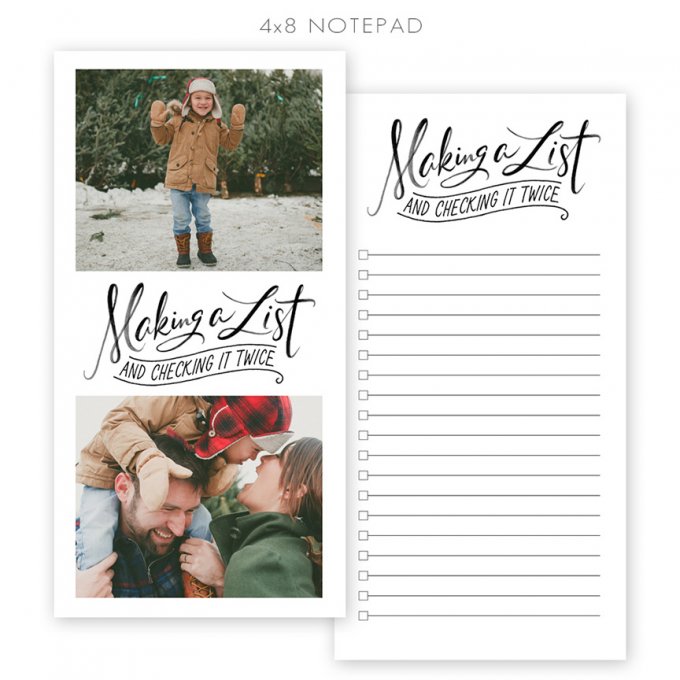 The 4x6 Calendars work well printed and displayed in a calendar like the one found HERE.